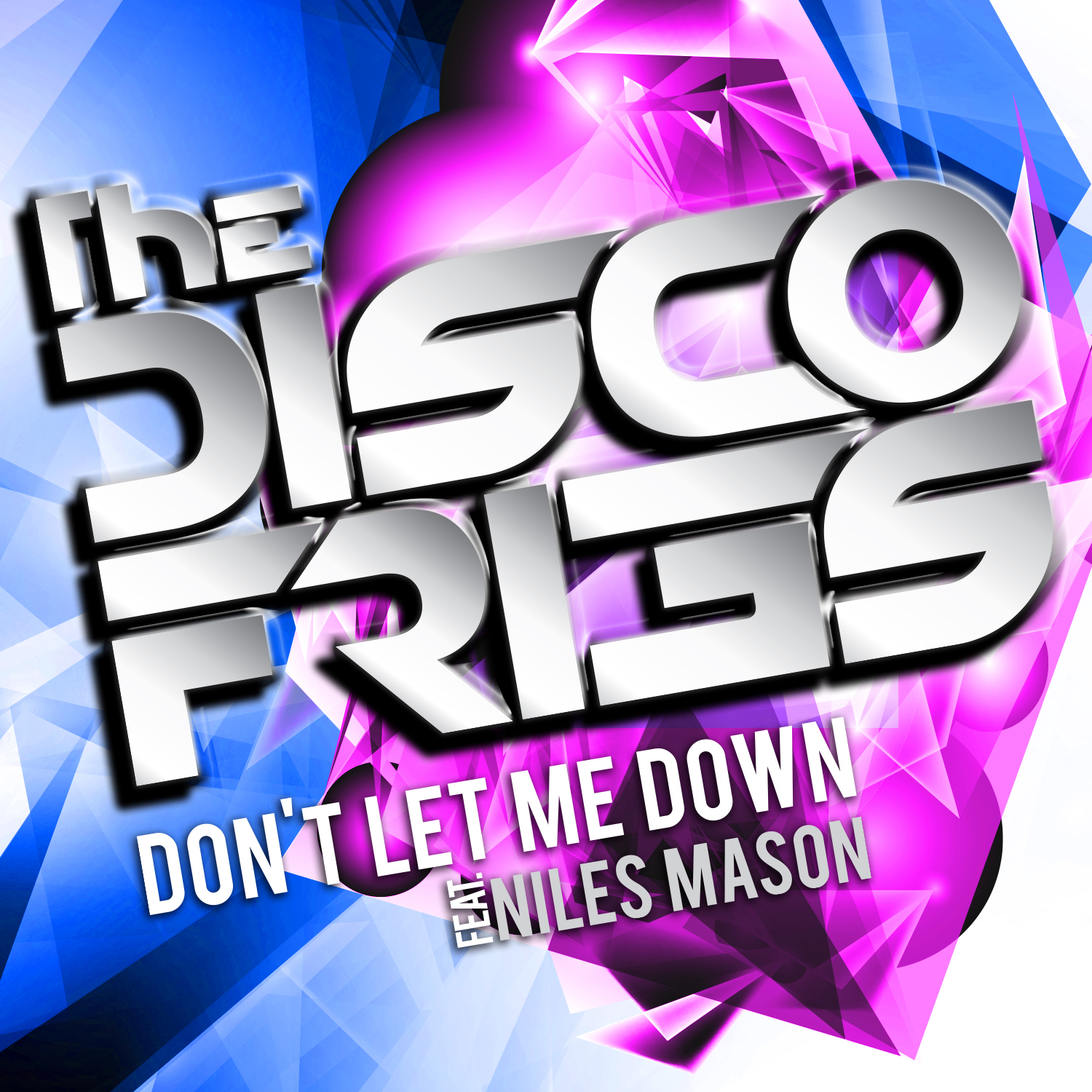 Out now via Central Station, The Disco Fries are back with Niles Mason on vocals for this serious banger, Don't Let Me Down. Lots of progressive going on in this latest release.
From the press release: The Disco Fries have returned for the premiere of their latest single "Don't Let Me Down" ft. Niles Mason. This is the second single the Fries have released with the renowned singer, whose vocals are reminiscent of his work with David Guetta on tracks such as "Louder Than Words".
Within this awesomely filled ration of new music comes remixes from some of the Disco Fries' favorite artists such as Menic, Downlow'd, and Solidisco. On top of all that goodness, Tommie Sunshine worked with the Fries to whip up a massive SMASH remix for your consumption.
Now available on: Beatport